NURSERY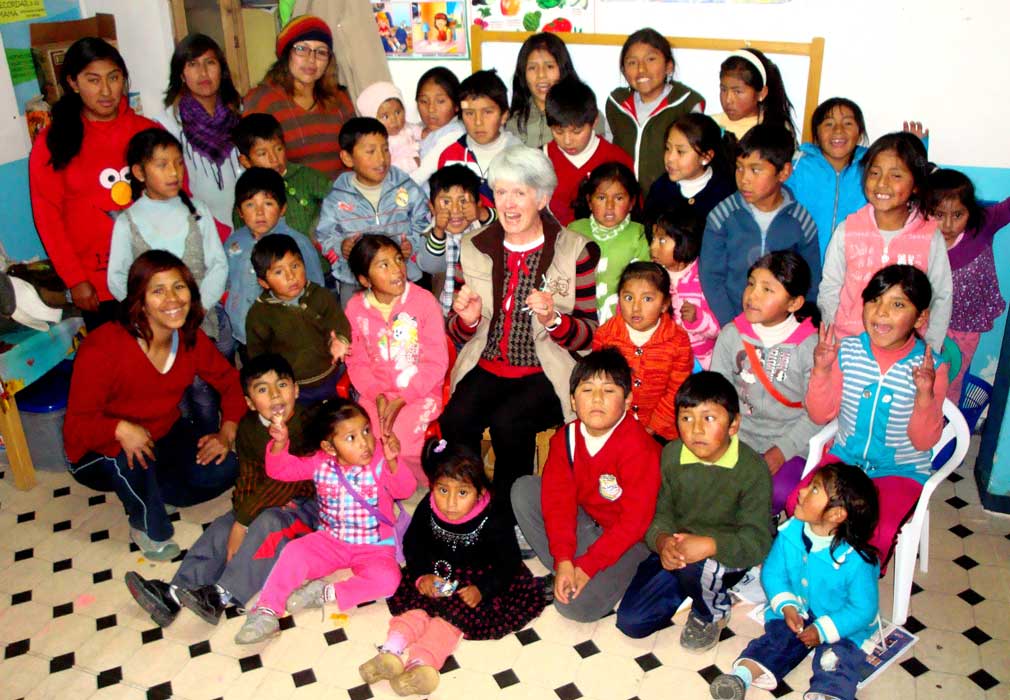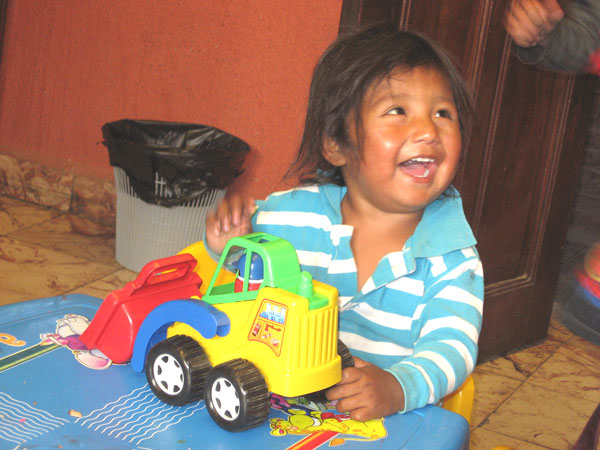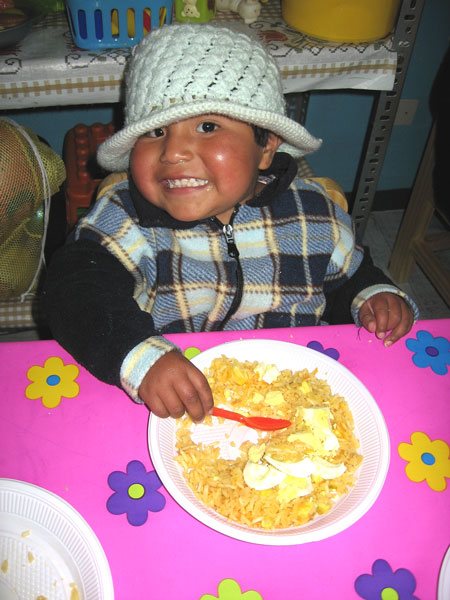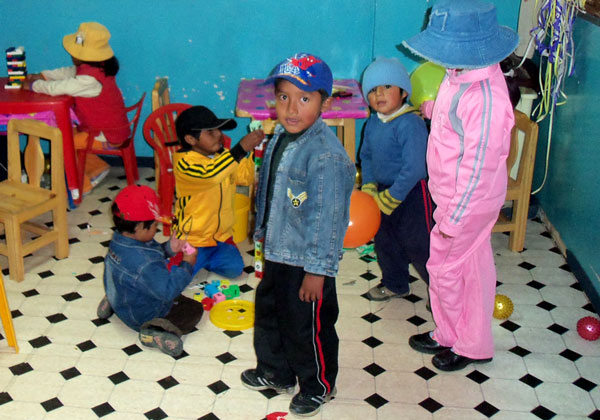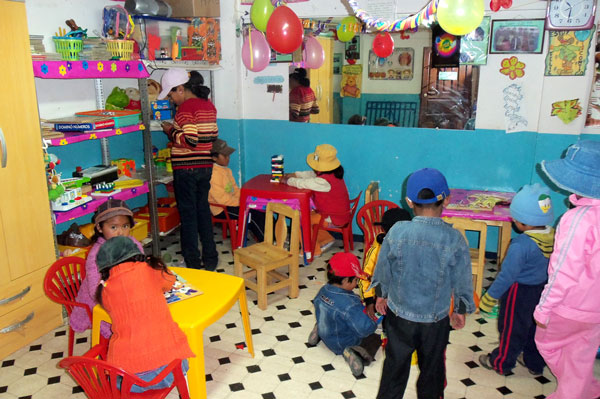 Spirit of the Andes (Alma de los Andes) provides a Playgroup (La Guarderia) for the children of its member workers at the two workshops in El Alto and Cochabamba. As children in Bolivia attend school for either mornings or afternoons, there are childcare issues for some of the knitters of an afternoon when the workshops are open. The two playgroups provide age appropriate stimulation and play activities for around 50 children up to the age of 10, ranging from free play, through painting and craftwork to group activities thus aiding their development and socialisation.
Many of these children have to be taught to play so that afternoons spent at the playgroup are an enriching experience for them and for their mothers. The children are also taught about healthy eating and are served a nutritious meal and a glass of freshly squeezed orange juice every afternoon.
A welfare program is run through the playgroups. Over 100 children are provided with washing kits (currently costing USD10), including toothbrushes and toothpaste, and are taught basic personal and dental hygiene. They also receive vitamins and iron to supplement their poor diet and a prophylactic dose of mebendazole to combat intestinal parasites. (Current costs per child: vitamins USD6; iron USD7; mebendazole USD1.5)


CHILDREN'S MEDICAL CLINIC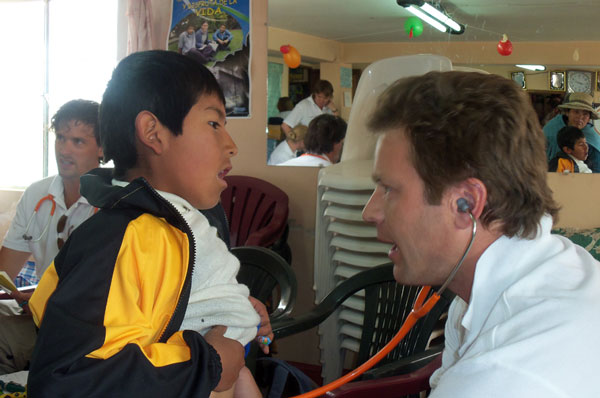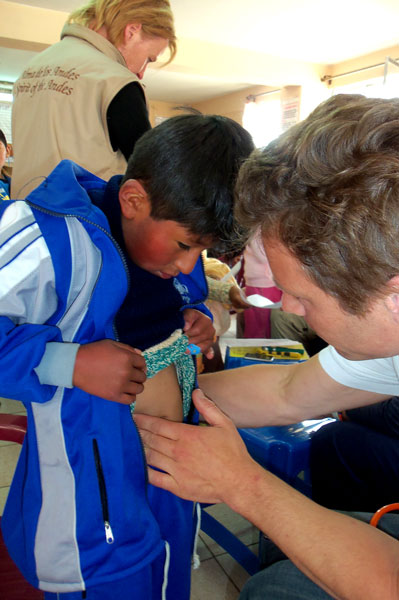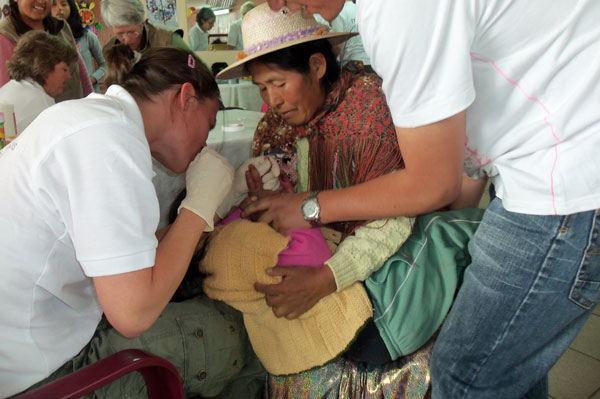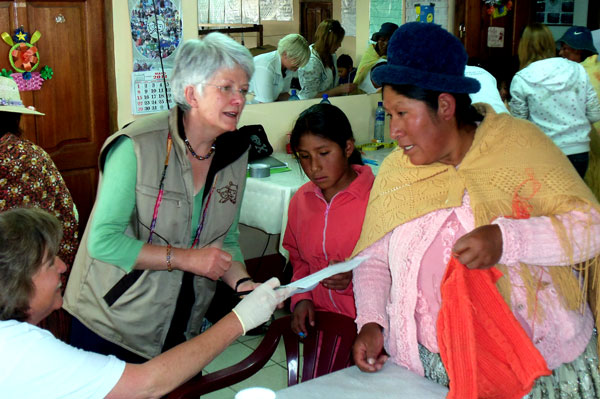 EYE CLINIC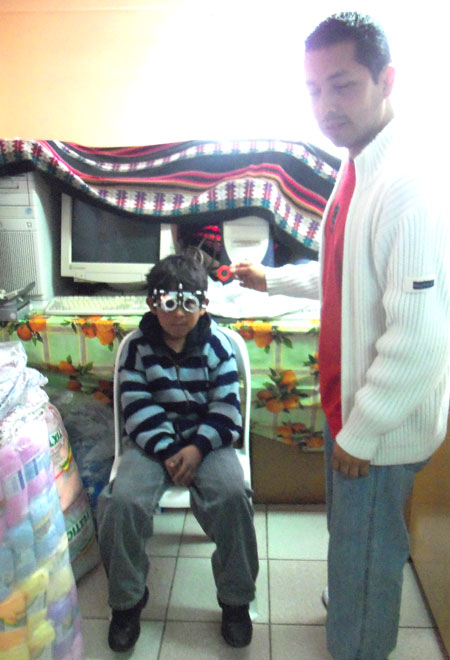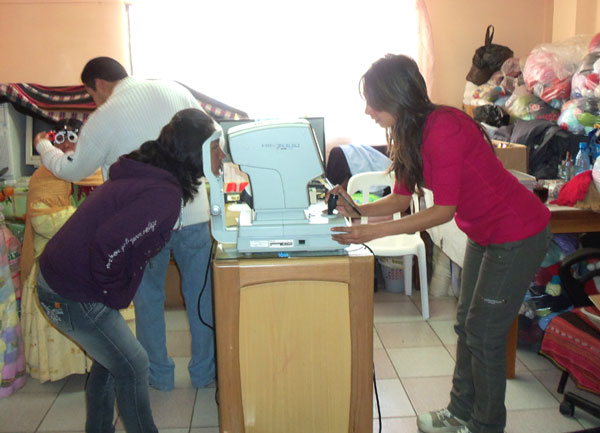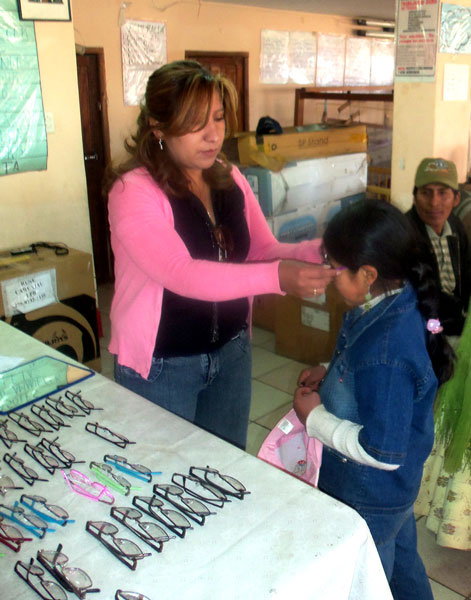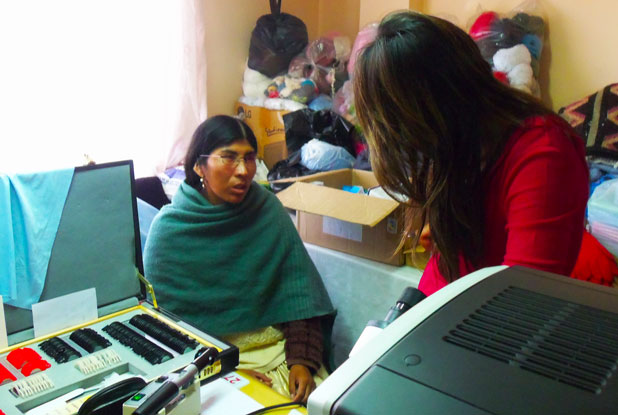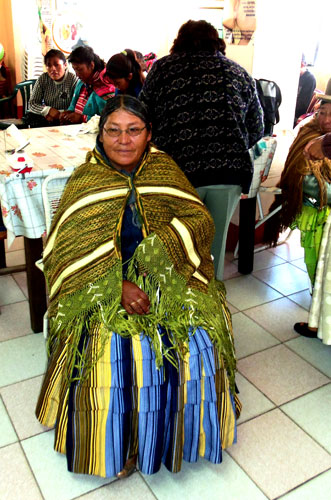 Over the last few years Spirit of the Andes has worked in collaboration with doctors and health organizations to improve the overall health of the women and children we support.
Medical Checks for Children (Holland) included us in two of their missions to the Department of La Paz, checking over 200 children (height, weight, teeth, common diseases and referral for special cases).
The Ojos del Mundo Foundation (Spain) checked the eyesight of over 100 mothers and their children and supplied them with spectacles at a very affordable cost.
Local doctors have lent their services at little or no cost to do gynecological checks on the women and do health checks on the children.
All of these actions have led to many women's lives being saved from previously undiagnosed diseases, and children's lives being improved through the treatment of common childhood diseases, such as parasites, skin diseases and ear, nose and throat infections.


LEGAL CHATS
It is important for us here at Sprit of the Andes to teach our women about gender equity in the workshop taking advantage of their free time to raise their awareness of how important equality between women and men is.
We provide educational talks on gender equity as a way of encouraging our knitters to recognise women's worth, identify and discuss differences between men and women, and understand how these differences came about. This leads to us changing our attitudes and having a knock-on effect on those around us.
The talks are participatory; full of laughter and fun activities. They aim to show our women that the unfair power relations and discrimination are social and cultural constructions and as such can be changed.

FIESTAS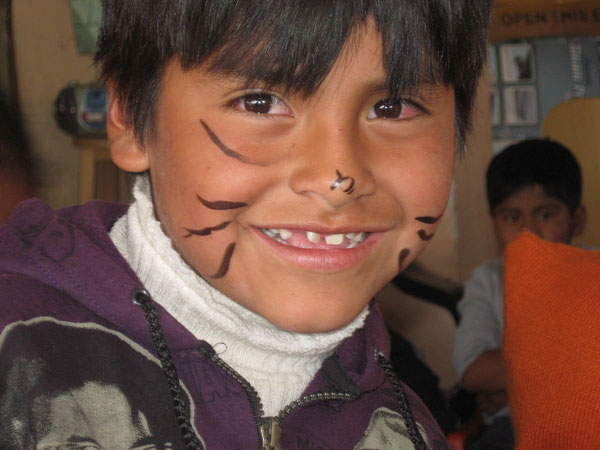 The knitters of Spirit of the Andes are some of the poorest in the Western Hemisphere. With such difficult lives, we want them to have some fun and lighten up. Four times a year we throw a big party so they can have a great time with their friends and fellow knitters. (No men invited except for Mick, an honorary woman). Often there is a ceremony (cha´lla) with a burnt offering to Pacha Mama (Mother Earth). Afterwards there is a feast and dancing. We all have an absolutely wonderful time.

FIELD TRIPS

Every year we try to take some of the knitters on short trips so that the can learn more about Bolivia. Every two or three years we hire a bus to take women and children to Copacabana for a day at the beach on Lake Titicaca. We also have weekend enrichment courses in Coroico, Surata and Cochabamba, where we have a sister workshop. Cochabamba knitters also come to La Paz. We also have a small dormitory in our workshop where woman from the countryside can spend the night in safety.
This summer we plan an excursion to the Zoo for mothers and children. It is always a hit and everyone loves the monkeys.
TOCAÑA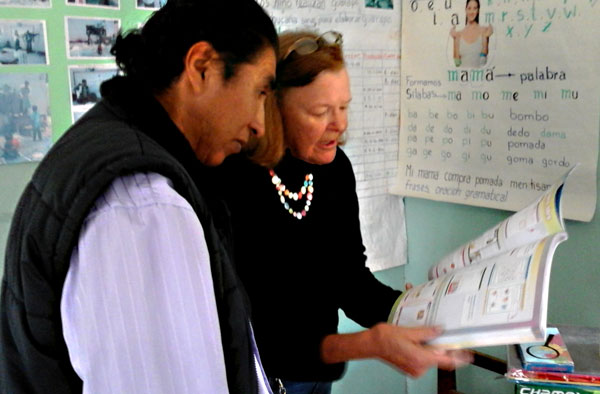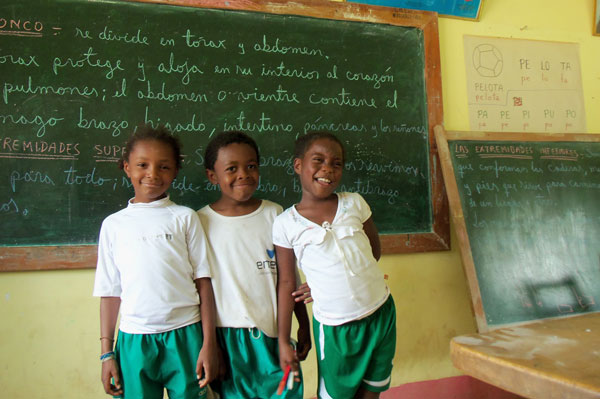 After visiting one-room schools in the Bolivia jungle zone (Nor Yungas), Dr. Denise Bean was moved to provide school materials to the Afro-Bolivian children of Tocana. Conditions were deplorable, lacking even light bulbs. The children learned to read and write watching the professor demonstrating on the blackboard. There was only one piece of chalk in the classroom. Not one child had pencil or paper. Spirit of the Andes was quick to assist and has been administering the program for eight years now. With donations, each year the children are given pencils, notebooks, crayons, color markers and text books for the year. Also, personal hygiene items are included. In collaboration with Rotary Club and Cuso International, roofs of two schools have been repaired and the lavatories are now fully functioning. Through immigration of indigenous people from the Altiplano, the student body is changing but the need is still great. If you would like to contribute, monies can be sent "earmarked" for the students. With your $20, $50 or $100, Tocana and other schools in the jungle can be helped to learn...(see "Terms and Conditions" for sending a check.)